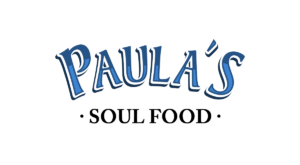 REFUND POLICY
Since our products are perishable, Paula's Soul Food Café does not offer REFUNDS. However, we'll be happy to make sure you're completely satisfied with your experience.
PICK-UP/DELIVERY POLICY
Paula's only takes pick-up orders via phone calls for line items. Any items that need to be made to order can be placed through Grubhub or Uber.
Deliveries will only made through Uber or Grubhub. We no longer accept in house deliveries via phone calls.