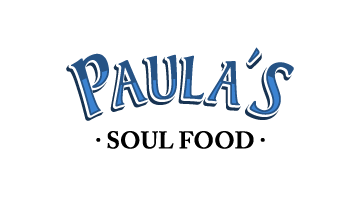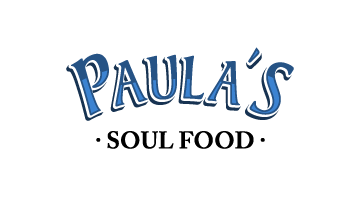 THANK YOU FOR YOUR UNWAVERING SUPPORT THROUGHOUT COVID-19!
NEW MENU ITEMS: CURRY CHICKEN, JAMAICAN JERK CHICKEN, BEEF BRISKET, SEARED TILAPIA, AND MORE!
WE'RE STILL OPEN FOR PICK-UP/DELIVERY!
View this post on Instagram
Share Paula's with someone you love with our new gift cards. 
Giving is a gift. Nourish your soul.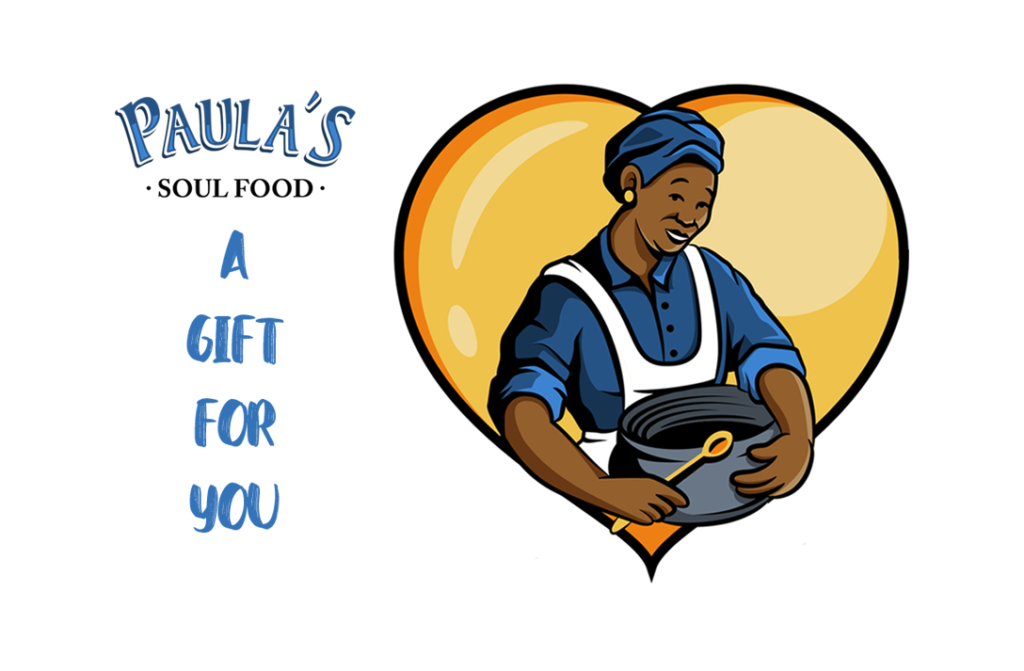 SEAFOOD BOIL BAGS NOW AVAILABLE
(COMES WITH CORN, POTATOES, TURKEY SAUSAGES)
1/2 LB SNOW CRAB LEGS, 1/2 LB SHRIMP
1 LB SNOW CRAB LEGS, 1/2 LB SHRIMP
1 LB SNOW CRAB LEGS, 1 LB SHRIMP
1/2 LB SNOW CRAB LEGS, 1 PC LOBSTER TAIL
1/2 LB SNOW CRAB LEGS, 2 PCS LOBSTER TAIL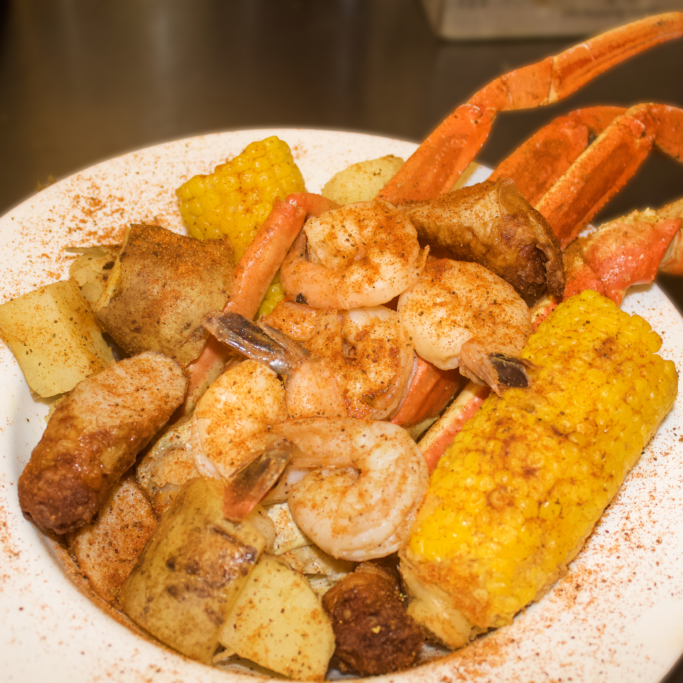 331 Main St
Hackensack, NJ 07601
201-880-6888
COVID19 Hours
Monday to Wednesday (8am-9pm)
Thursday to Saturday (8am-10pm)
Sunday (8am-8pm)
746 E 233rd St
Bronx, NY 10466
718-655-1022
COVID19 Hours
Monday to Wednesday (11am-9pm)
Thursday to Saturday (11am-10pm)
Sunday (12am-7pm)